Meet our people
Our team is made up of a group of talents who excel in what they do: Production, creativity, design, communication and sales. Although they all bring their strongest suit to the table, each discipline intentionally touches the other, with the aim of offering different points of view and a more global perspective.
Our people are regarded as our best asset. We look for creative, diverse and motivated people to create an energetic, motivating and fun environment to come to work in. We also look for diverse experience in work/ life that encourages added substance to our people and experiences.
richard sibly

founder & company director
Commencing his career in Melbourne in Department Store management, he developed the sense of being a merchant. These were times when creativity and theatre formed part of the culture of doing business. These times were followed by roles that included wholesale sales and management teams. By this time, it was evident both retail and wholesale experience added together was valuable when planning strategies and working with clients. This diverse experience today helps his understanding of how businesses in various sectors will market themselves to their target market. This means The Branding Studio has clients in all sectors including Private Enterprise, Banking & Finance, Health, Local, State and Federal Government, Media, Education and the private sector supplying products and services. Any business or organisation is a potential client.
Richard believes that a client who places its' trust in The Branding Studio deserves every effort and care on each project, large or small. Some of the smallest jobs are the most critical for success leading to sustained growth and strong business relationships. Focusing on the processes, rather than the outcomes of the project are vital for any custom made product. 
"I'm very proud of the culture and history of our business which developed over its 20 years in operation. We have developed relationships based on a degree of care for the client and the brands we work with. Our most successful projects have come from efforts from all parties and stories of success are plentiful. Our culture of every brand has an importance that is very real because we have helped develop brands and businesses into very worthy enterprises."
Richard J. Sibly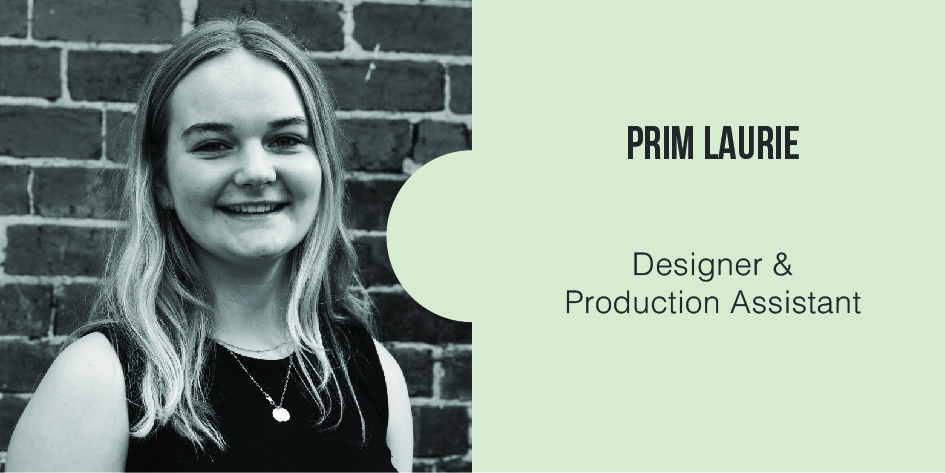 Its our job to understand your business and help promote it through quality branded merchandise.
We help businesses of all shapes and sizes communicate their message.  We deal everyday with both large multinational companies as well as small businesses.  We have solid experience and have helped businesses across all areas of promotion, including major event merchandise, staff promotions, conferences, executive and corporate gifts, custom made packs, food promotion and hampers.
Our global network of suppliers gives us access to the largest ranges of product available.
We can work with you to create something special or you can leave it all to us to develop the right product to have your brand noticed. Our customers are loyal because we listen and work hard to deliver the right product. Founded in 2000, based in Melbourne and service all areas within Australia.