Winter can be tough, but we can use the cold season for great marketing campaigns.
You can keep your clients and employees warm with promotional items.
Here you will find some of the best wintertime promotional products to display your brand.
Our Curtis jacket has a stretch material for increased mobility and comfort. It is always good to have a warm jacket when working.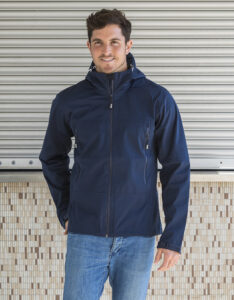 You could embroider a polar fleece scarf with your logo, creating a mobile advertisement for your company. Their durable material ensures you that it will be used year after year.
Who doesn't love a hot chocolate, coffee or tea during these cold days?   Mugs have an everyday use, especially now during Covid-19 with employees take their own mug to the office.
Personalized Blankets are ideal for use at home or any outdoor events. This is an ideal gift to show appreciation.
You can't leave your home without an umbrella in winter.  Our Peros umbrellas are super resistant and can fight any wind or storm.