Benefits of New Employee Welcome Kit
I'm sure we've all heard there is nothing like the first impression! An Employee Welcome Kit will help new employees feel a sense of belonging in the company and as part of their team, and is a great way to show appreciation and excitement for the newest team addition. Welcome kits can also be used to inspire employees with the company values.
The benefits of employee welcome kits include:
Starting the new position with positive workplace experience.
Boosting your company philosophy and values.
Strengthen employee's engagement.
Making the new employee feel appreciated.
There are different kinds of packs that you can do for your new employee:
Home Office Kit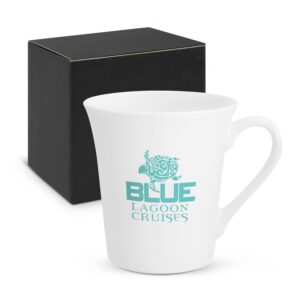 Tech Kit
Self-Care Pack
Eco friendly box
Eco friendly Water bottle
A smart welcome kit shows how much you care about your employees. The new hires will feel connected with the company from the very first day. Go the extra mile to engage with every employee!